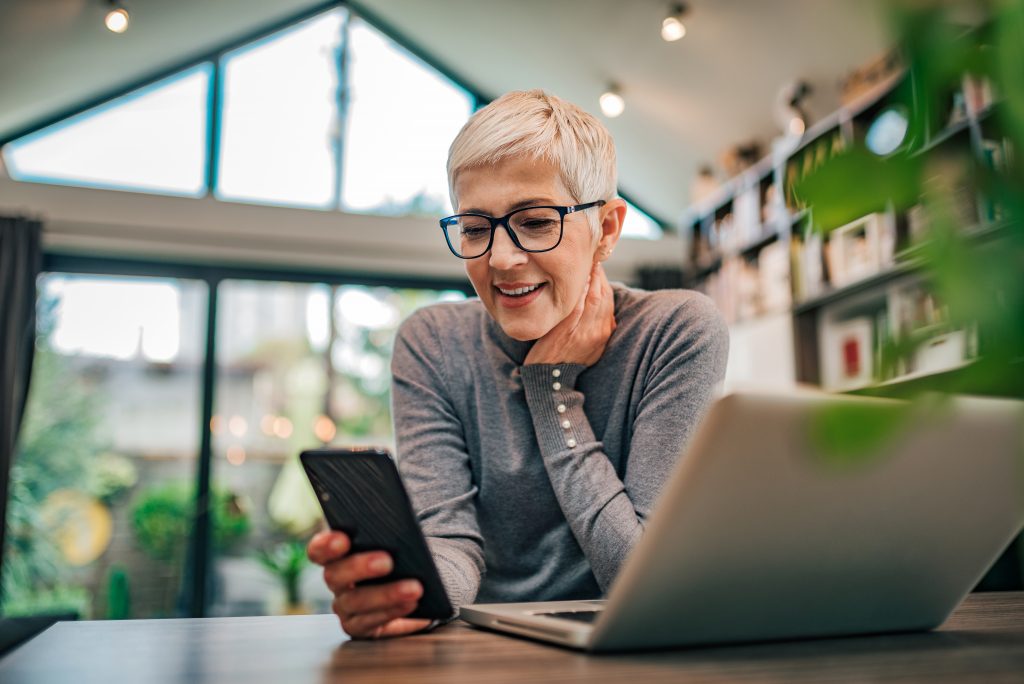 Conventional Loans
The most common loan for residential properties, we deliver conventional loans with minimum hassle and maximum heart.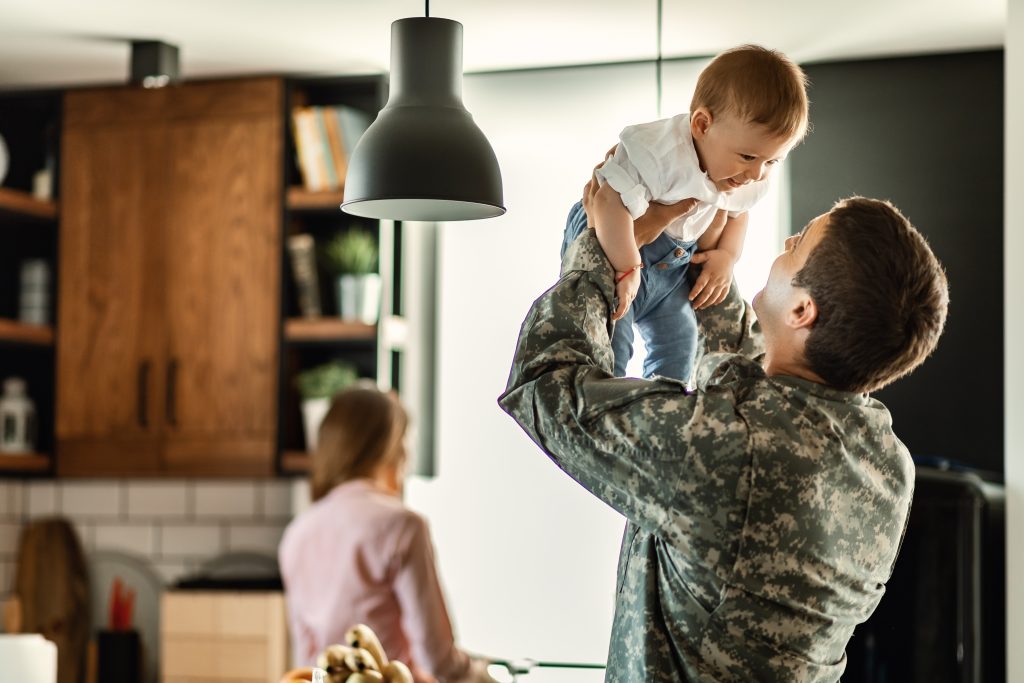 VA Loans
You served your country and it is our honor to serve you and your home financing needs. VA provides you with 100% financing and Directions Home Loan will provide you with the most competitive VA rates available. Please contact us for more information.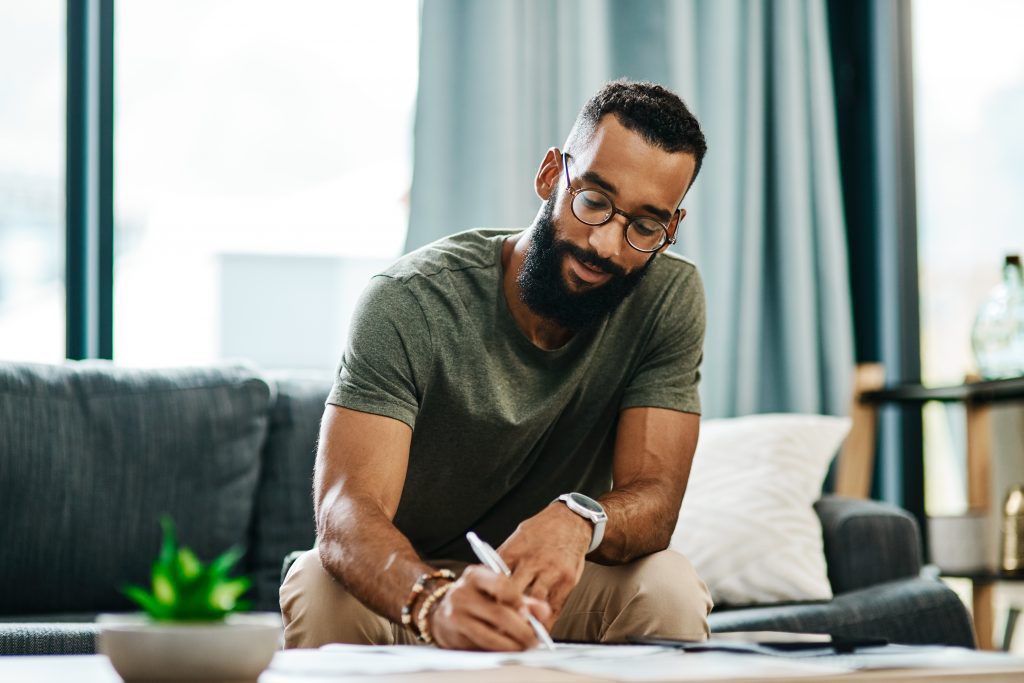 FHA Loans
Interest rates that rival conventional financing rates, but with down payments as low as 3.5 percent—the FHA loan program extremely popular with borrowers.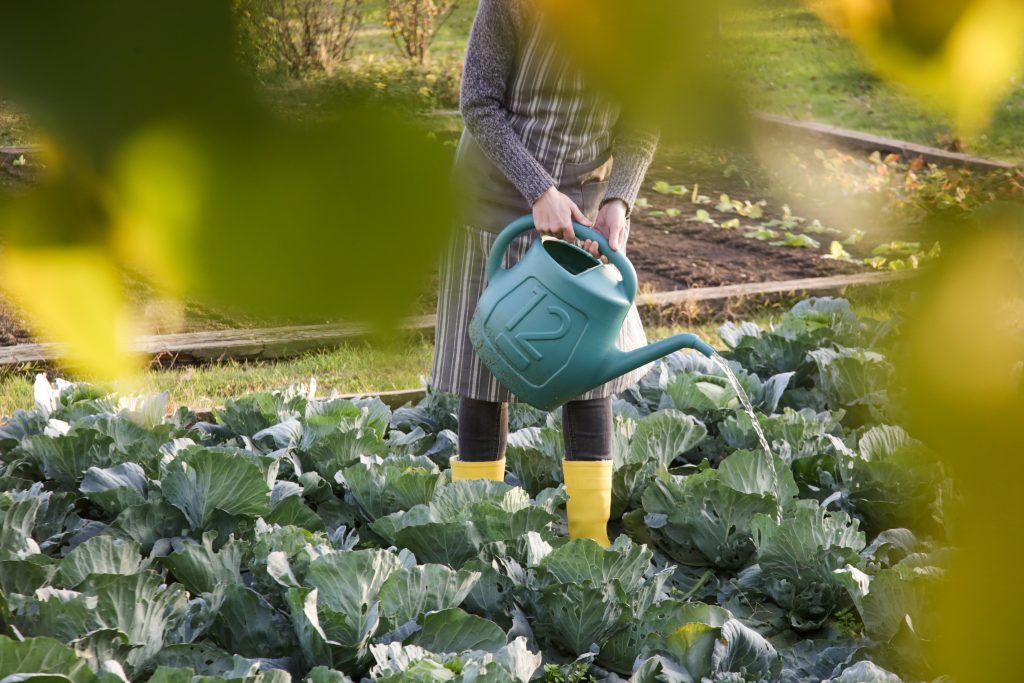 USDA Loans
If your property is located outside major metropolitan city limits, we can help you determine if 100 percent financing is right for you.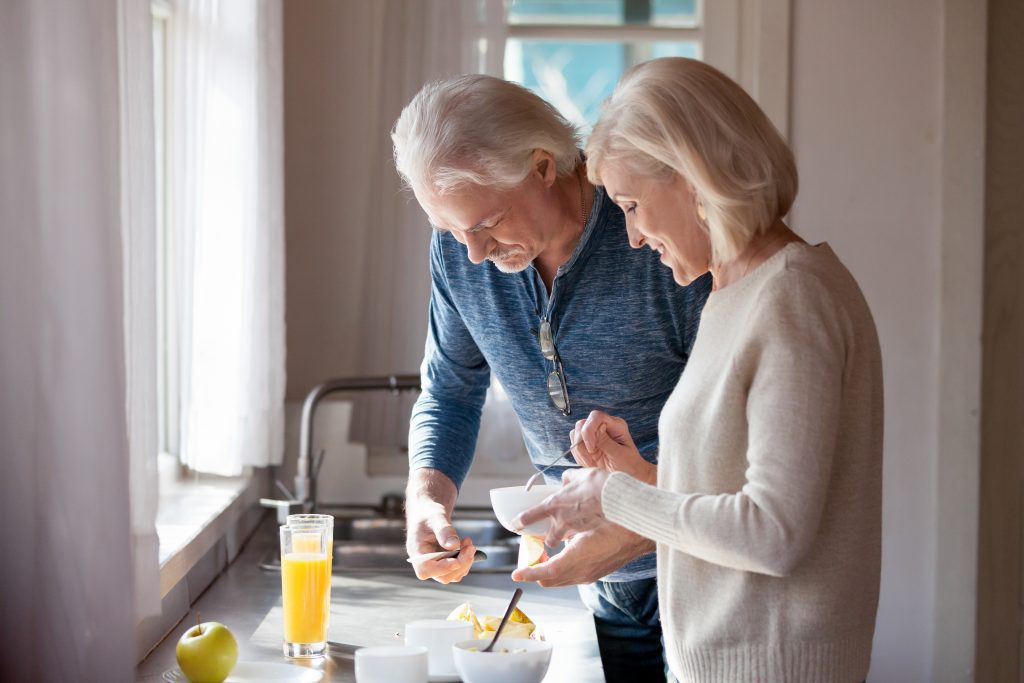 Jumbo Loans
High loan amount? Get a low rate with a jumbo loan.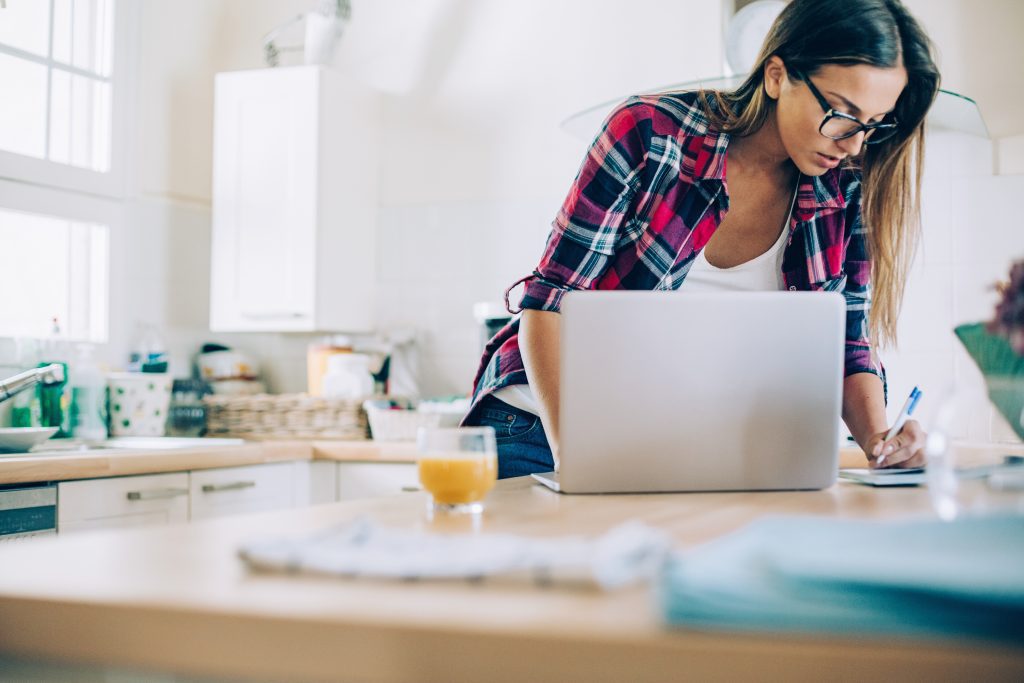 One Time Close Construction Loans
One and done. Qualify once and skip the loan reapproval process upon house completion.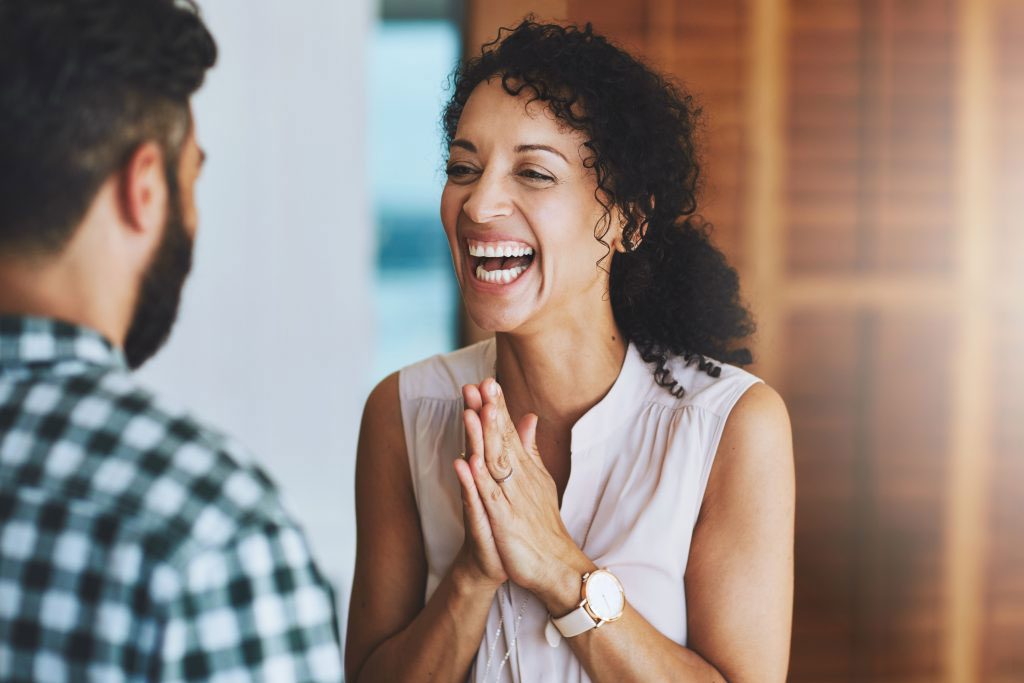 Home Equity Loans
Home improvements. New business venture. College tuition payments. Debt consolidation. These are all reasons a home equity loan might be right for you.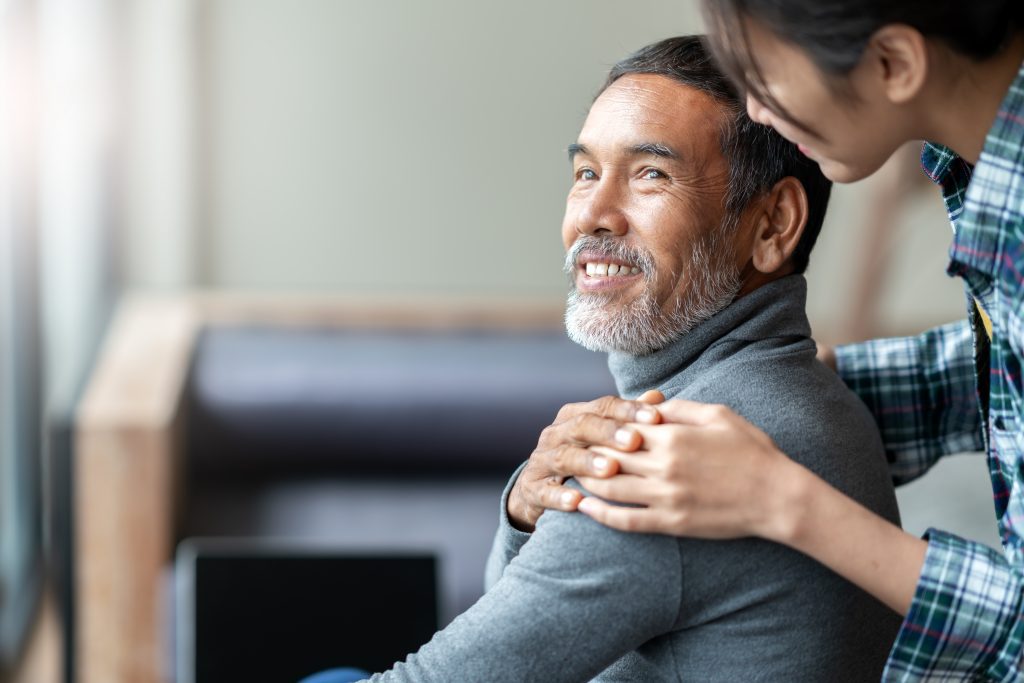 Texas Vet Loan
Below-market interest rates for vets looking to purchase a home.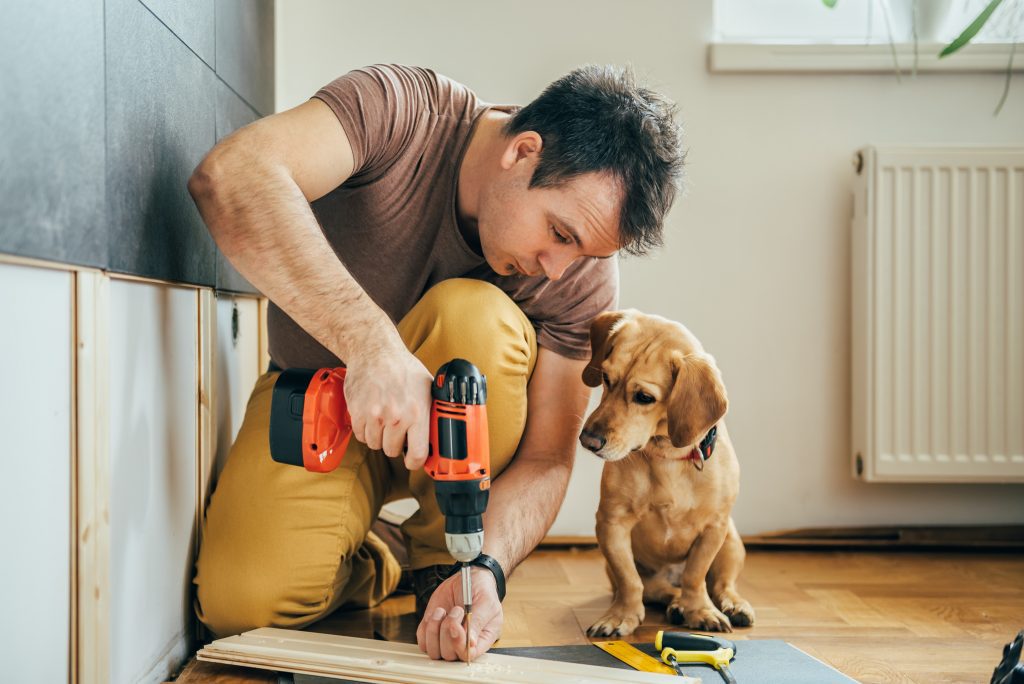 Renovation Loans
Need to repair, renovate, or rehab your current home or a new one? Renovation loan programs combine purchase with rehab— whether minor or extensive.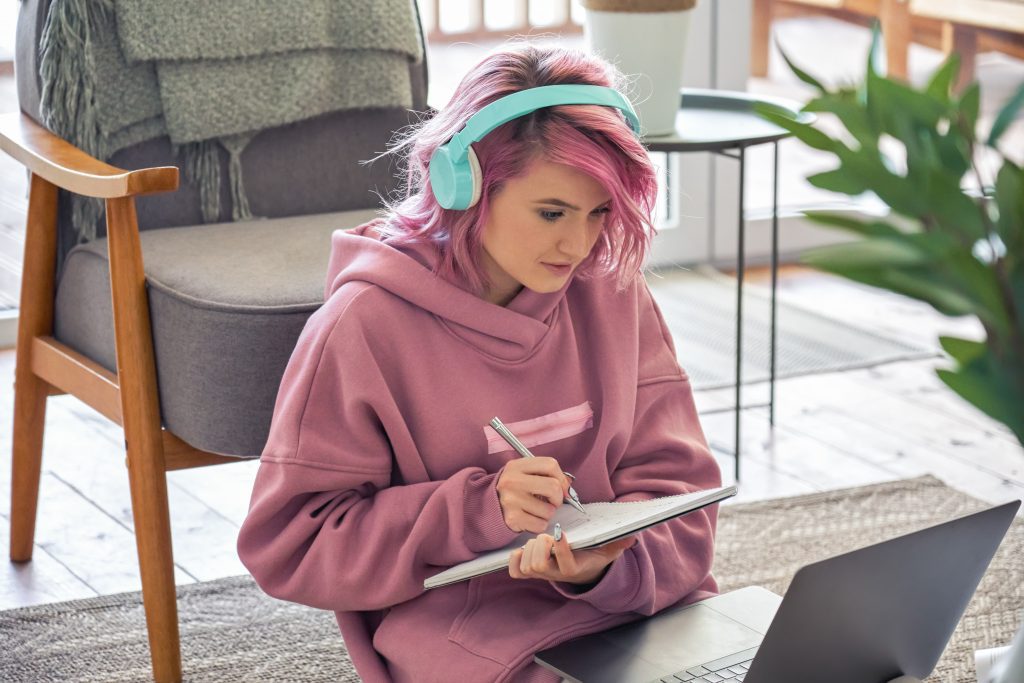 Down Payment Assistance
Need help with down payment or closing costs? State and local government assistance programs can help.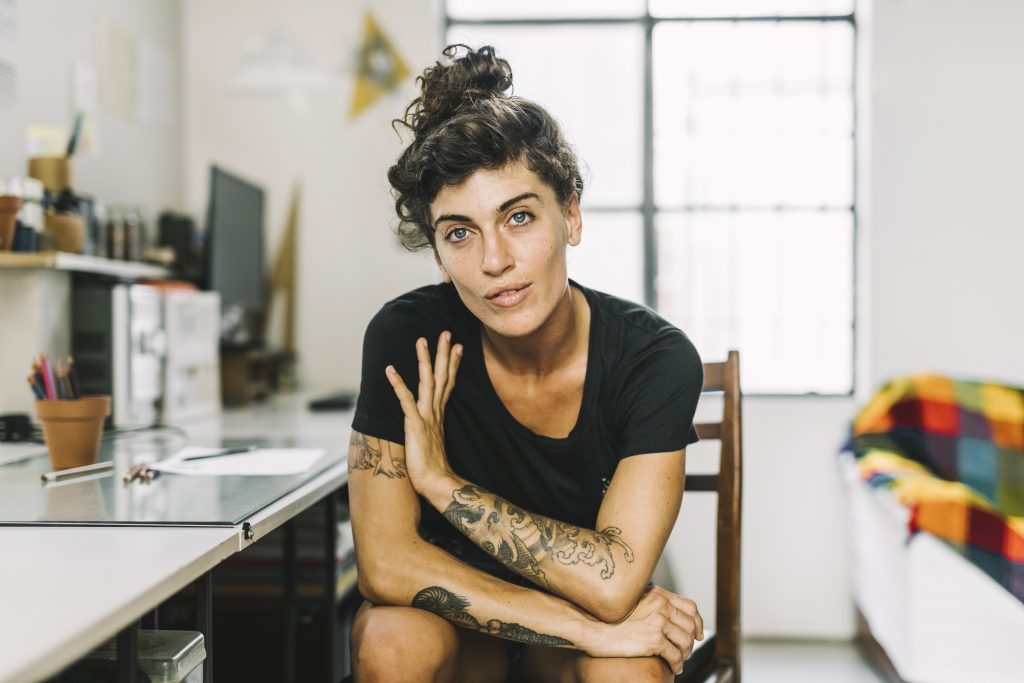 Construction Loans
Loans that help you build a house, a neighborhood, or an empire.