Use our easy online application form to pre-qualify for a mortgage loan.
Use our Mortgage Loan Calculator to see what you can afford—and pre-qualify today.
Meet the people who love to reward you with honesty, hustle, and heart.
Have questions? Our FAQ page has answers.
Directions Home Loan is reshaping the mortgage experience. We're doing it with respectful and responsive communication. We're doing it with intuitive technology so we can approve your loan quickly and with minimal information. And we're doing it by rewarding those we serve with honesty, hustle and heart. When it comes to the mortgage experience, we do more than lend—we transcend.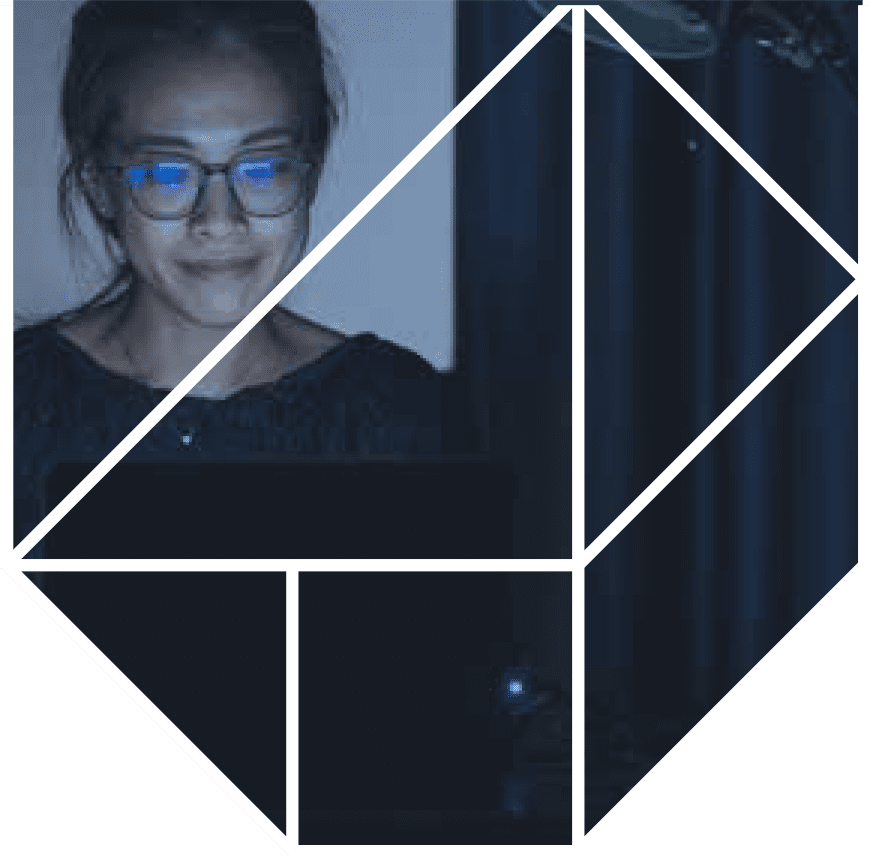 Honesty.
We lend with transparency.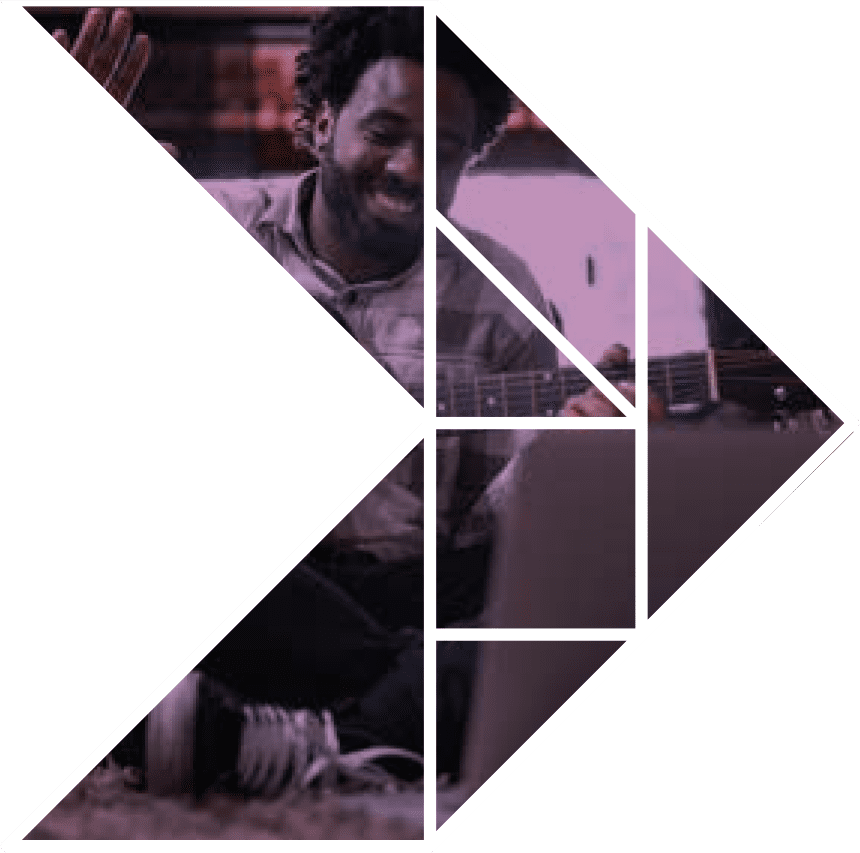 Hustle.
We approve with speed.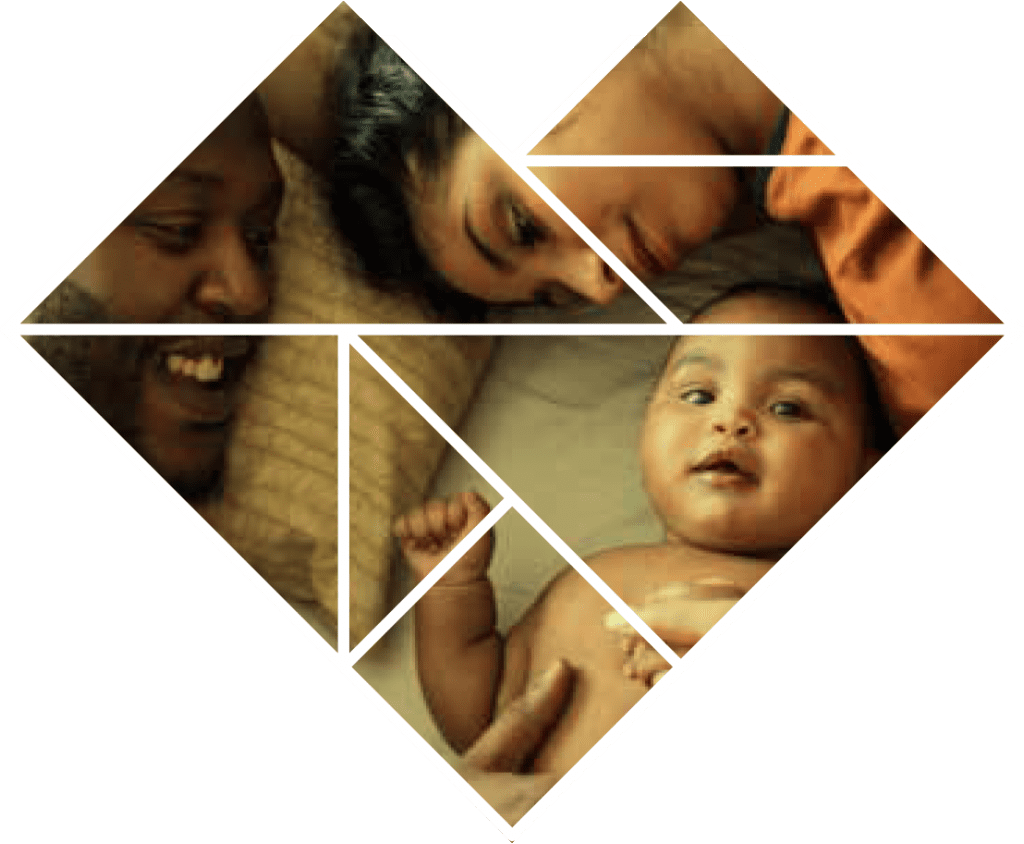 Heart.
We connect with people.